MYSQLAB
An ERP geared to the needs of medical laboratories
Centralise your information
Automate your processes
Meet the needs of the ISO 15189 standard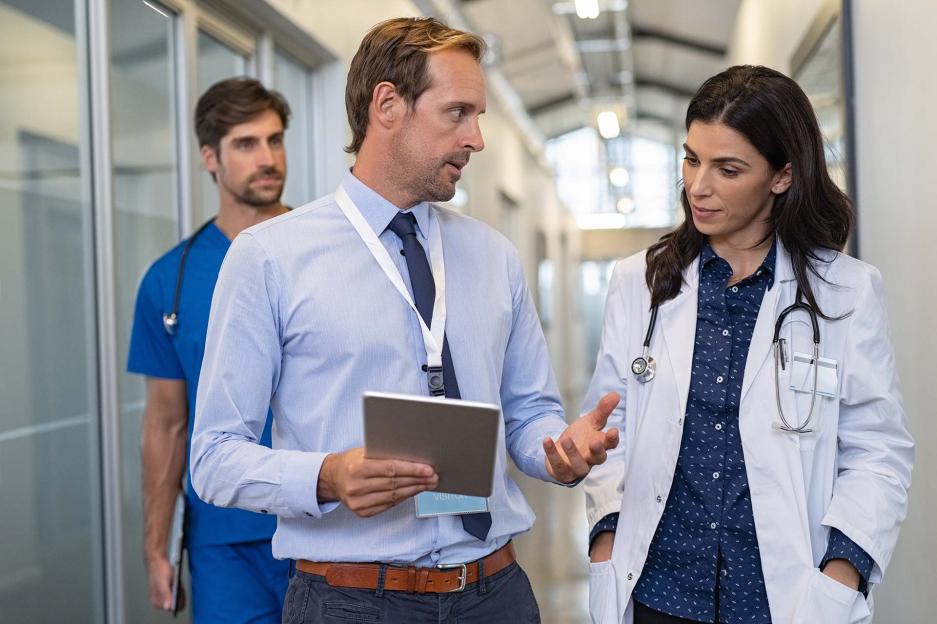 MYSQLAB is a customisable ERP that is fully geared towards medical laboratories, enabling them to boost productivity by automating their processes. This solution takes into account all business needs for a 360° view of the activity and is aimed at all laboratory personnel.
Human resources
Administrative management of personnel
Skills management
Functional organisation chart

Procurement management
Supplier management
Product (item) management
External order management (suppliers)
Internal order management (centralised warehouse)
Inventory management and tracking
Batch number traceability
Order automation

Quality
Quality System document management
Non-conformance management
Digital distribution of procedures

Equipment
Equipment management
Intervention tracking
Breakdown tracking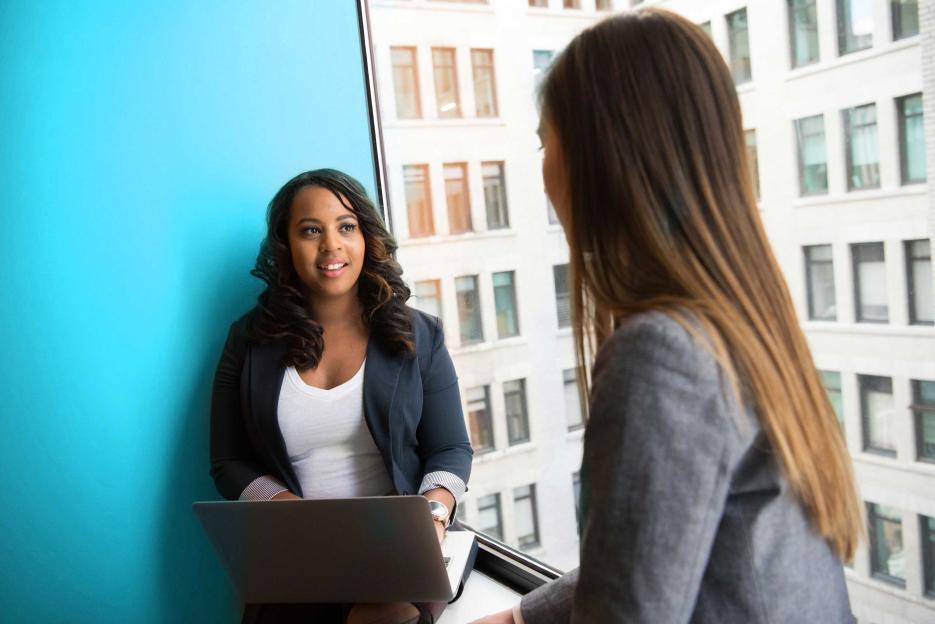 What our clients say

"Besides managing expiry dates, SQLAB allows us to avoid reagent loss by prioritising the consumption of current batch numbers, also avoiding unnecessary controller recalibrations. The system also guarantees perfect traceability of all purchases made by the laboratory in compliance with the ISO 15189 standard."
Laurent
Medical lab operational controller