MYRDV
An appointment management tool
Automate your appointment scheduling
Optimise your nursing rounds
Make the most of a tool that adapts to all your constraints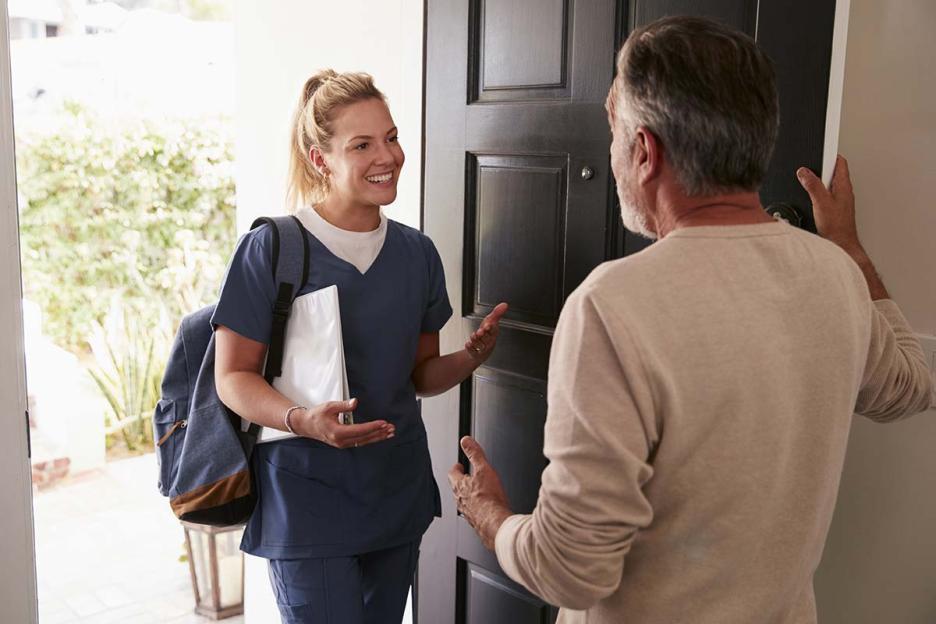 MYRDV is a tool for the management of specimen collection appointments and for the management and optimisation of nursing rounds. This tool can be adapted to the needs of laboratories and healthcare networks. This solution is interfaced with MYLAB NURSE, our digital platform for managing patient records.
Automation of appointments
Offer patients the chance to book their appointments directly through MYLAB PATIENT
Manual mode
Add appointments manually
Healthcare networks
Incorporate various partner healthcare networks, while taking their specific constraints into account
Rounds
Adapt rounds according to appointment places and times, traffic flow and the type of test carried out.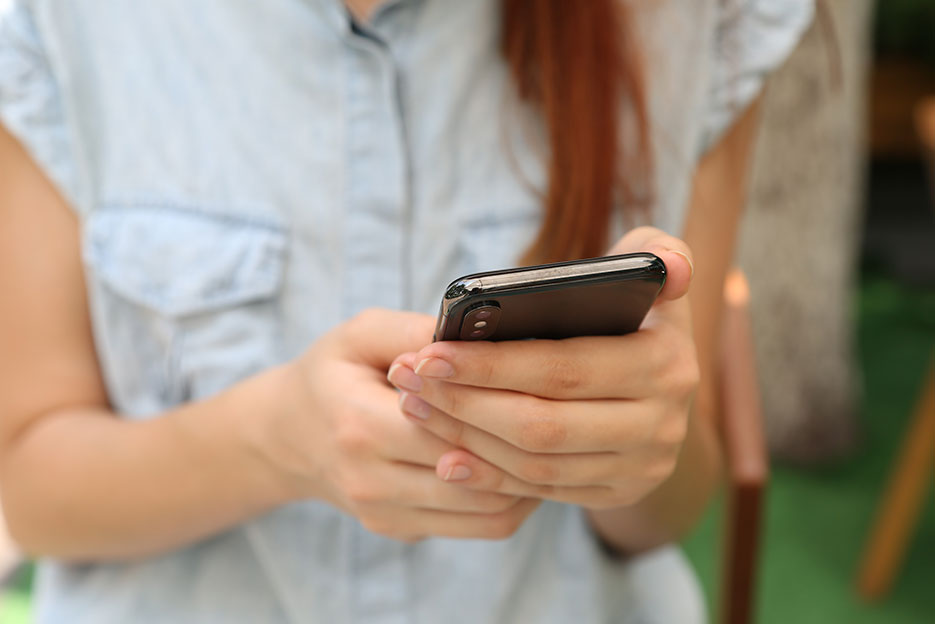 What our clients say

"MYRDV allows us to optimise nursing rounds while taking multiple constraints into account. These constraints may be linked to the place or time of the specimen collection or the traffic flow, but also to the specific nature of certain tests or to the constraints of our various partners."
Jérôme
Medical lab dispatcher