MYLAB PATIENT
A direct link between the patient and the lab
Get your results in real time, 24/7
Benefit from a completely secure solution
Make the most of a website and an iOS/Android-compatible mobile app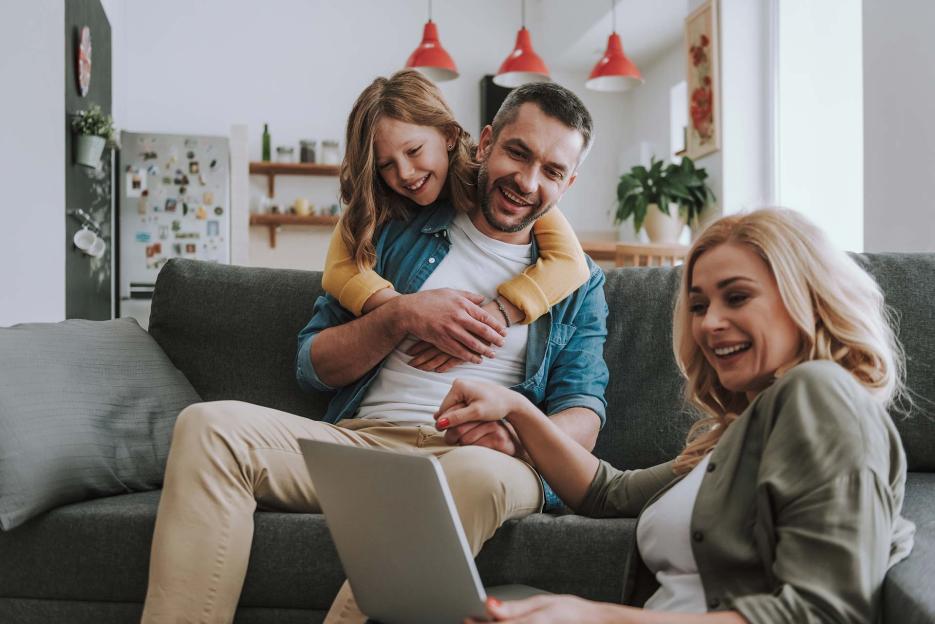 Patients benefit from many different features:
Results
Access all your current and past test results, including those from other labs, via the shared healthcare file (myDSP in Luxembourg) integrated into MYLAB.
MYLAB also manages access to all the family's results if relatives are included in the patient's profile.
Appointments
Make a specimen collection appointment, for yourself or your relatives, at the place and time of your choosing
Doctena
Make an appointment for a medical consultation via Doctena
My relatives
Manage your relatives' accounts and access their results
Invoices
Pay the fees online
Centers
Find the nearest specimen collection centre for a walk-in appointment
MYLAB TV
Stream medical information videos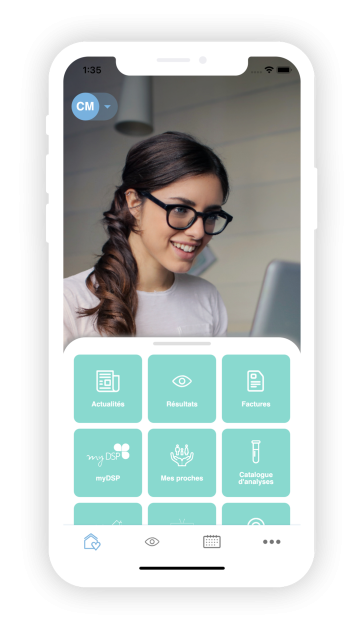 What our clients say

"Travelling with three children, two of whom are very young, to have blood tests can quickly turn into a nightmare. With the MYLAB app, the nurse comes to my home on the date and time I've chosen and I get the results directly on my smartphone."
Christine
mother of 3 children, a MYLAB user for 2 years