MYLAB NURSE
A digital platform for nurses to manage patients' administrative and medical files
Streamline the specimen collection processes
Reduce laboratory costs
Benefit from an easy-to-use and ergonomic solution
Opt for better patient care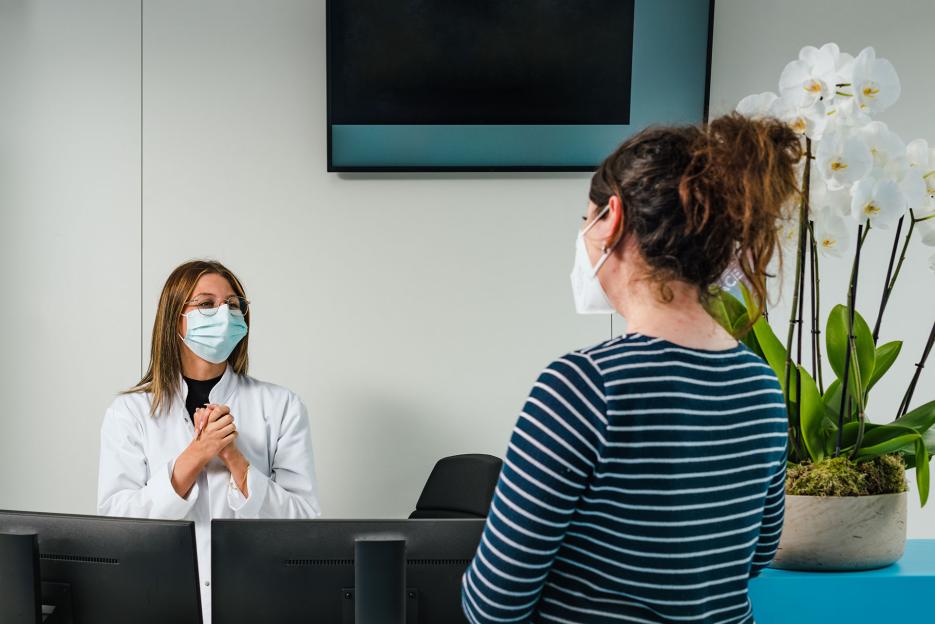 MYLAB NURSE is part of MYLAB®, a digital health ecosystem for medical laboratories providing patient care from prescription to results, including blood tests. MYLAB NURSE structures, tracks, customises, shares and secures patient information regarding specimen collection. This solution guides the nurse throughout the care of the patient:
Secretarial services
Encode administrative and medical data
Manage prescriptions by tele-secretary
Specimen collection
Avoid mistakes by clearly marking the tubes to be collected and their order of collection
Clinical biology
Work with a real-time connected test catalogue
Handle specific testing issues
Invoicing
Choose a simplified payment method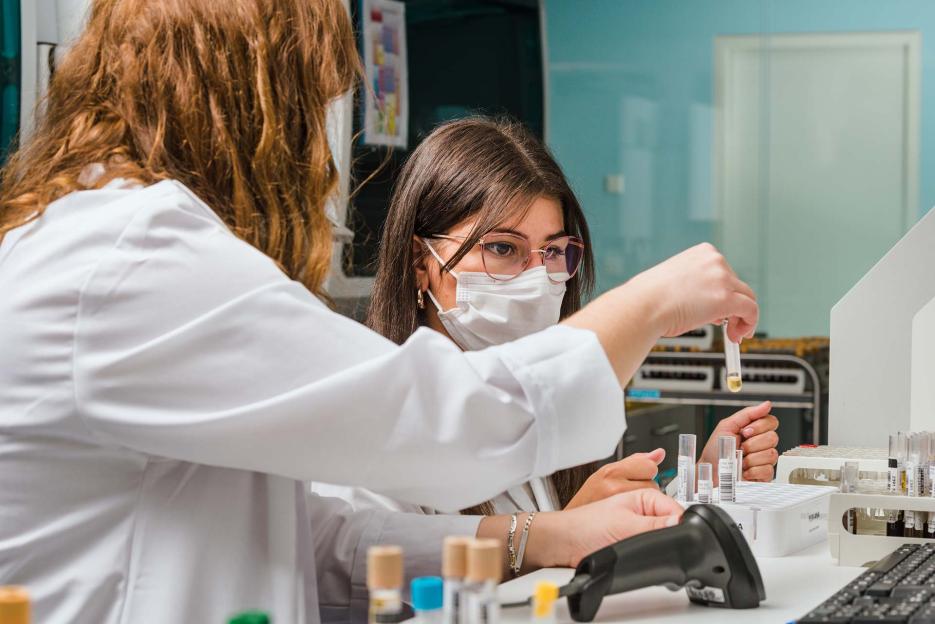 What our clients say

"MYLAB NURSE is a major asset in the quality process because it specifies the nature and number of tubes to be collected according to the tests to be carried out. Redundant administrative tasks are also avoided, which allows us to focus on the essential: caring for the patient."
Audrey
Nurse in a medical laboratory